These kids are stuck in a vicious cycle.

Everyday, these kids struggle to survive in this concrete jungle. They were born poor and would probably remain poor. If only they could have studied a bit more -- just a bit more -- they would have had an even better chance of breaking out of the poverty cycle. But they cannot afford further education. They are too busy just trying to survive. So busy that they even stopped dreaming. Sadly, their lives are reduced to mere existence.
Hand These Young People Something to Clap About
We always have two options: with our hands, we can lock our doors; or, open our hearts. Truly, it is easy to lock doors; but in the end who will lose?

We, at Working Hands, have made a choice to help the out-of-school youth; but we cannot do it alone. We need your hand.



A helping hand goes a long way.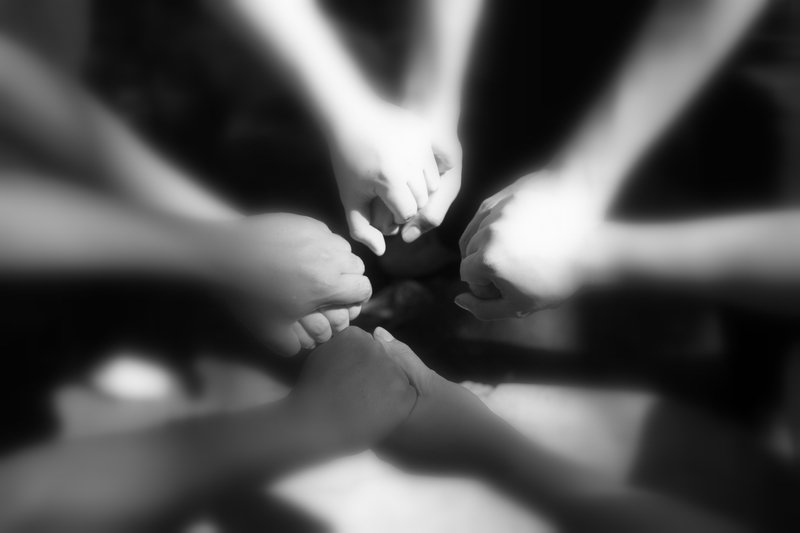 "Working Hands" gives these kids a dream to work for by offering them a vocational scholarship program. The program aims to produce a new breed of technical people equipped, not only with the necessary skills and knowledge for gainful employment, but also with strong Christian values.
Lend A Hand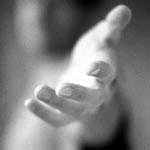 Five loaves and two fish were all they had. But those who ate were more than five thousand. (Mt 14:17,21).

That's the miracle of generosity.

You too can give a "loaf" or a "fish". The moment you have given, a miracle has already taken place. Your generosity will go a long, long way!

Credits: Some photos are courtesy of www.donbosco.net.
The Graduates: Realized Dreams

From 4 scholars in 1996 to 53 graduating this coming school year. Of the 300 graduates, 80% are known to be employed. Mr. Jonathan Menguillo, our first scholar, presently works as instructor at the Don Bosco Youth Center in Tondo Another scholar, Mr. Zaldy Vallao, is connected with a company abroad.

Ten (10) graduates from Don Bosco Cebu are employed by FBM, A. Aboitiz and Truneishi Shipping. Mr. Henry Britanico, a graduate of Don Bosco Nueva Ecija, is a Machinist at Asian Transmission Corporation, assembler of Mitsubishi cars.

Mr. Armando P. Garcia was hired by Ford Motors after his on-the-job training with the same company. Thirty-one graduates are now working as mechanics, electricians, and operators at various establishments in Metro Manila, Nueva Ecija, Bulacan, Dagupan, and Cebu.
Milestones:
Generosity + Volunteerism
| | |
| --- | --- |
| Y2007 | Working Hands for Bicol |
| Y2000 | Isang Oras, Isang Buwan, Isang Taon |
| Y2000 | Jubilee Pilgrimage for Peace 2000 |
| Y1998-Y1999 | Great Jubilee Year 2000 Commemorative License Plate |
| Y1997 | PLDT Touch Cards |
| Y1996 | Magnificat |